IDDBA's Dairy-Deli-Bake is the largest show in the world serving these categories. It's also the most-focused show because it only targets the serious buyers, merchandisers, and executives who have a shared passion for food. Attendees include retail executives, buyers, merchandisers, directors, brokers, distributors, manufacturers, and others.
The face-to-face aspect of this event brings 8,700+ key players together to build relationships, sell and buy new products and services, and learn new tactics and strategies from the amazing speaker lineup. Whether you're an exhibitor or attendee, the investment is returned many times over through strategic information, important networking, and competitive insight.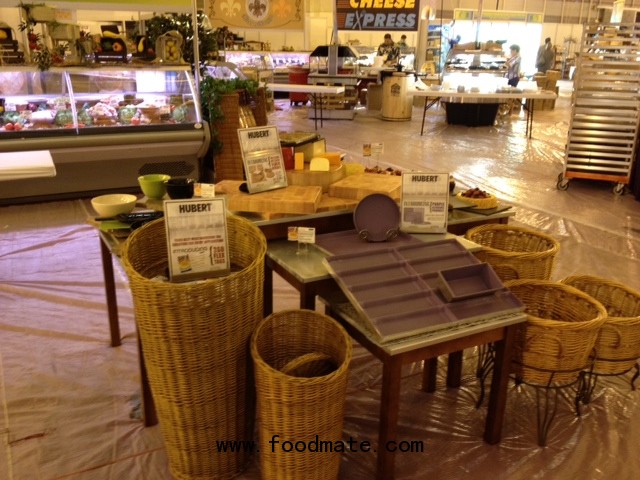 IDDBA Show Highlights
More Education. Targeted sessions featuring current trends, research, marketing ideas, global issues, consumer buying behavior, and new products and services. Seminars are open to all attendees at no additional cost.
Fantastic Food Expo. Bigger, better, and more relevant than ever, the IDDBA expo features over 1,700 booths jam-packed with the food, services, and ideas that drive our business.
Keynote Speeches. Not one but multiple top-level presentations that offer key insight into our business, the economy, the consumer, and current trends.
Actionable Ideas. The 10,000 square foot Show & Sell Center is an incredible retail showcase that demonstrates the newest merchandising concepts, the hottest products, and actionable ideas that create customer interest and drive demand.
Networking. IDDBA pre-qualifies attendees and targets key buyers, sellers and decision-makers in the supermarket dairy, deli, and bakery industries. Use IDDBA's web & mobile show planner to find products, plan your expo experience, and connect with other attendees.
Contact Details
Contact Person:Sales Manager
Telephone:
Fax:

Email: