Cake International Manchester 2014
We're delighted to be bringing the fabulous Cake International - The Sugarcraft, Cake Decorating & Baking Show to EventCity, Manchester for the very first time this March!
Cake lovers will be amazed by the variety of sugarcraft, cake decorating and baking supplies on offer, plus the number of Demonstrations, Workshops, Competitions and special features to enjoy. Indulge your love of all things cake, and spend three days in cake heaven this spring.
All the key figures in the cake world, revered judges and industry experts will be coming together at this highly anticipated show, plus there will be a host of competitions for both beginners and experts alike to showcase their skills.
For more information please click on the following links or scroll through the various features below.
A Taste of Sugar Workshops
Demonstration Theatre Timetable
Live Competitions with Cookie Girl Timetable
The Baker's Dozen Theatre Timetable
A Chocolate Experience
Authors Area
The Bakery Theatre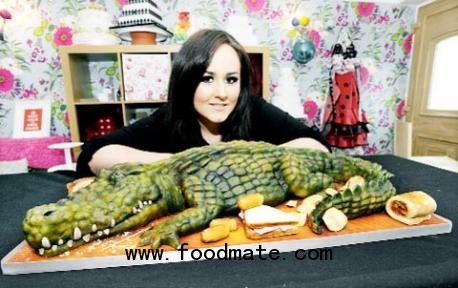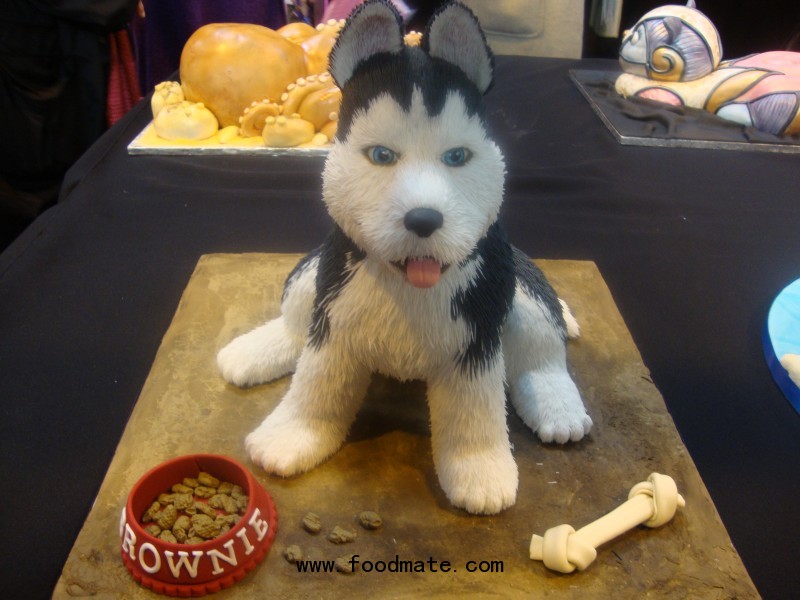 Contact Details
Contact Person:Sales Manager
Telephone:
Email: