By popular demand,Tea &Coffee World Cup will be going to Eastern Europe!
As an exhibitor in Warsaw, you are guaranteed:
• A global audience: more than 2500 visitors from 75 countries will be exposed to your products and services.
• Networking opportunities with diverse industry associates including coffee roasters, tea packers, distributors, importers,exporters and specialty
retailers.
• Serious and qualified buyers: more than 85% of our attendees are the decision makers.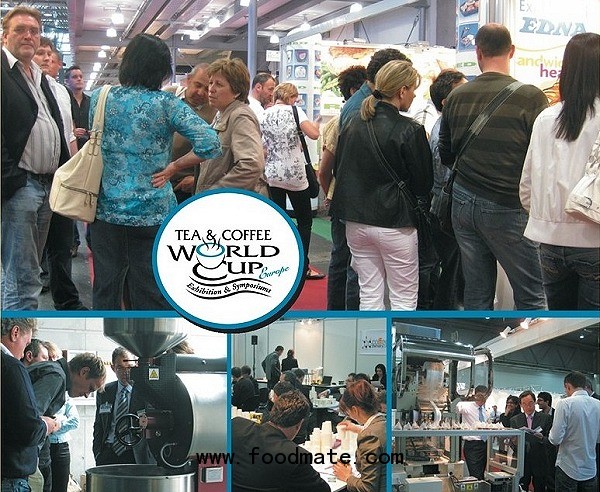 Contact Details
Contact Person:Event Management
Telephone:
Email: