Healthy Beverage Expo 2013
-Healthy Beverage Expo's goal is to add value to the rapidly growing healthy segment of the industry by providing a focused marketplace for commerce, top-notch education, premium products and valuable content-driven resources necessary to serve and facilitate growth.
Retailers, distributors, retail dietitians, specialty grocers, mass merchants, F&B directors and other business professionals will attend Healthy Beverage Expo to see more than 100 high-quality manufacturers exhibit new products, healthier options, and innovations.
The educational conference - made up of Core Conference Seminars as well as Executive & Technical content for developers and scientists - includes cutting-edge topics and latest trends in the natural and health & wellness segments of the industry to help retailers and distributors make the right buying decisions, merchandise better and increase sales.
Nutritional. Functional. Enhanced. That's the pure and simple rule at Healthy Beverage Expo.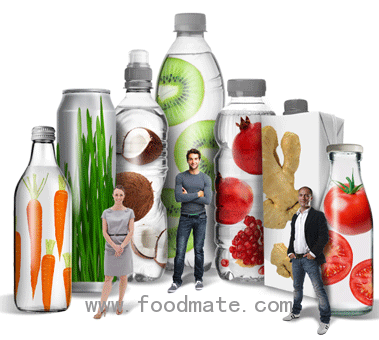 Contact Details
Contact Person:Event Manager
Telephone: