An Exceptional Opportunity for Your Beverage Business in China!
All people need to eat and drink…
1 in 5 people on the planet lives in China…
China - a population of 1.3 billion people…
Shenzhen - 14 million educated & dynamic people!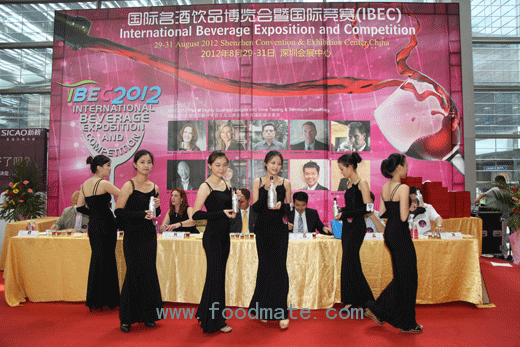 Imagine if only 1% of these people developed an interest in purchasing your product?
Your potential market is right here: IBEC in Shenzhen China! Shenzhen is the gateway to China - very conveniently located just a 30-minute drive from Hong Kong International Airport (door-to-door airport shuttles available)
IBEC is the highest quality and most professional beverage show in China.
IBEC is the one show you should not miss.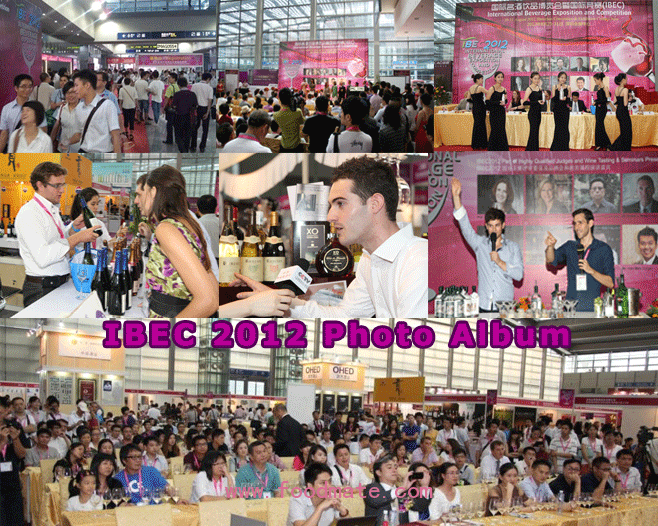 We understand that you have more options to attend trade shows than ever before, and probably, in these economic times, have more limited budgets. If you choose just one show in China, want to meet the right people and decision makers, contact our sales representative to plan your exhibit at IBEC 2013 now.
Wine consumption in China is clearly on the rise, with the younger generation leading the way with increased knowledge and sophistication. Cocktails and spirits are becoming more popular drinks of choice. Shenzhen is an ideal location for the IBEC due to the age demographic and fast-paced growth of the city.
The high-standard IBEC creates an unparalleled opportunity for you to introduce your beverage product into the Chinese market. Whether you are a producer of a beverage product or a supplier of equipment for the domestic beverage sector, this EXPO is a must for your company.
The International Beverage Exposition and Competition (IBEC) is quickly becoming one of Asia's premier beverage events. It is a forum for exhibitors of wine, spirits, beer and other non-alcoholic beverages to showcase their products to a variety of buyers. Attendees have the opportunity to taste products and meet face-to-face with producers, importers and distributors.
The BEVERAGE COMPETITION brings together experts from around the world who are highly qualified to judge wine, beer and spirits. The awards are given only after careful consideration and discussion amongst the judges.
IBEC offers a variety of educational seminars and professional excursions in addition to the competition...
The presence of the media to cover the exhibition and award ceremony increases the ability to highlight both traditional and innovative products to a vast audience and offers excellent exposure to all involved.
Producers of wine, beer and spirits from around the world should take note of this exhibition and competition by exhibiting your products and entering the competition.
Contact Details
Contact Person:Event Manager
Telephone:

Email: