Visit Fi Philippines 2013
-Meet the leading ingredients suppliers of the Philippines
Since 1986 the Food ingredients porfolio of media products has been connecting global buyers and sellers of food, beverage and natural ingredients. What started as a small conference in Utrecht, The Netherlands, now is a wide-ranging multichannel solutions provider that brings together tens of thousands of buyers & sellers every year.
Fi Philippines
> The Philippines has been marked as the new hot destination for the Food ingredients exhibition series as one of the most significant growth markets in the ASEAN region
> 60% of food imports in the Philippines are ingredients for processing
> The show is a great springboard into the market and a chance to meet new buyers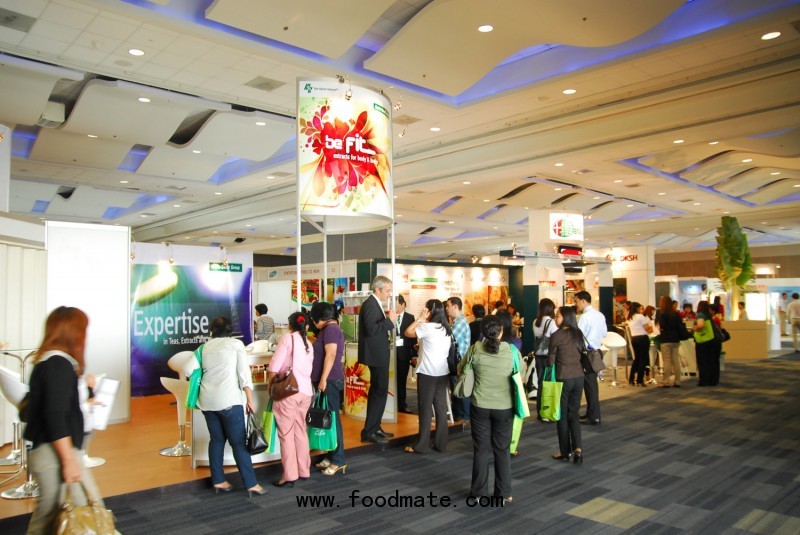 Exhibit at Fi Philippines 2013
Fi Philippines – a new opportunity for the food industry
The second Food Ingredients (Fi) trade show ever held in the Philippines will give the domestic food industry greater access to much needed ingredients and technology from around the world.
The 3-day exhibition and conference will provide a banquet of opportunity for ingredients manufacturers in this growing market:
Food processing accounts for 40% of total manufacturing output and 20% of GDP
Large domestic market of 90 million people
Food imports - US$4.7bn, of which 60% were ingredients for processing
Fi Philippines is an extension of the Fi Asia exhibition series which have served the region for 15 years. The event attracts hundreds of exhibitors and thousands of visitors every year.
Contact Details
Contact Person:Mrs. Jaenneke Bolscher
Telephone:

Fax:

Email: